Buying lingerie and intimates online is a seamless experience. We've put together this handy guide to ensure you get the right size and avoid an expensive online miss. Here, you'll find advice on how to take your measurements, whether or not to use promo codes and offers, what to look for in a good fit, and more.
So stop feeling awkward about shopping for Kiss Kill lingerie online. We're not going to judge you (we don't even know who you are). Just get ready for the best underwear shopping experience of your life.
Accessories:
If you're looking for accessories to complement your new lingerie, look at our velvet suspender belt and velvet bow gift set. It includes everything you need, from the basic silk ribbon to the classy Victorian-inspired ribbon. You can also try our cozy knitted cincher for a wintery blast.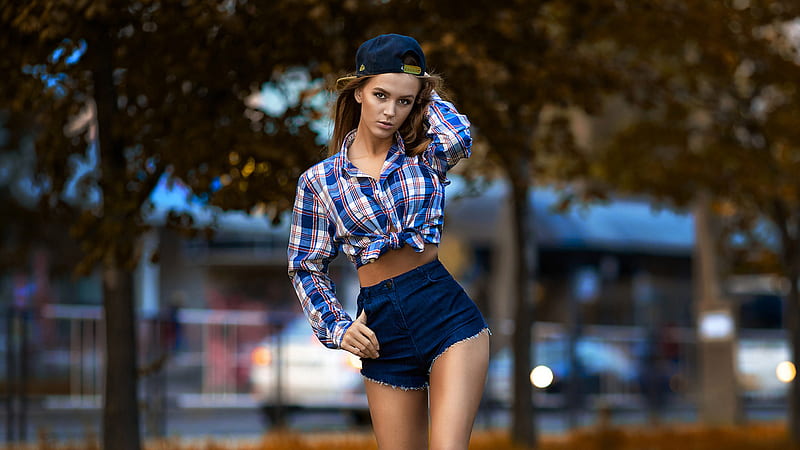 Specials:
When shopping for intimates, we recommend checking out the latest special offer promotions. There is no better way to save money than by purchasing items at their introductory price. Check out what's on offer in this sale section.
Measurements:
Before you order your new intimate apparel, it's important to measure yourself. This will ensure that you get the right size. After an excellent general resource, check out the following downloadable PDF guide for a perfect size. At this link, you'll find instructions for measuring your bust bras and fitting sizes for standard pieces of lingerie like bras and panties. Always consult a professional if you feel uncertain about your size, though.
If you've been together for more than five years, it's safe to say they know their bra size. However, if this isn't the case, consider whether they would appreciate an honest gift or want something less revealing. Ultimately, it's your decision, but we recommend considering their likes and dislikes when making your choice.
If you're hoping for a raunchy night with a loved one, then be prepared to give them something that will get them in the mood. You can get your partner to wear a few things on their special occasions. Make sure they wear something that shows off every inch of their skin for an intimate night in. For instance, a vintage patterned lace-dot corset is an excellent choice as a lingerie understated number. Alternatively, something more revealing, like a flirty thong, will help them feel more confident.
For the person who doesn't like sexy lingerie, it could be something they'll love – such as a lace-edged thong set. Briefs are another excellent option as they offer the same level of intimacy and body confidence without being too revealing.
In conclusion, when looking for lingerie, we recommend exploring different sets. You can find a great pair of silk or lace thongs if you want to feel confident and sexy or even a pair of cheeky knickers if you're feeling adventurous. If you're searching for something more subtle, then a cute little thong set is perfect.